Thank you to everyone who came to watch Speed Demos Archive's Japan Relief Done Quick and raised money for Doctors Without Borders! At the end of the marathon, we raised $22,718.92! That's certainly a lot of money to help all those in Japan needing medical help after the horrible earthquakes and tsunami. We couldn't have done it without all of you.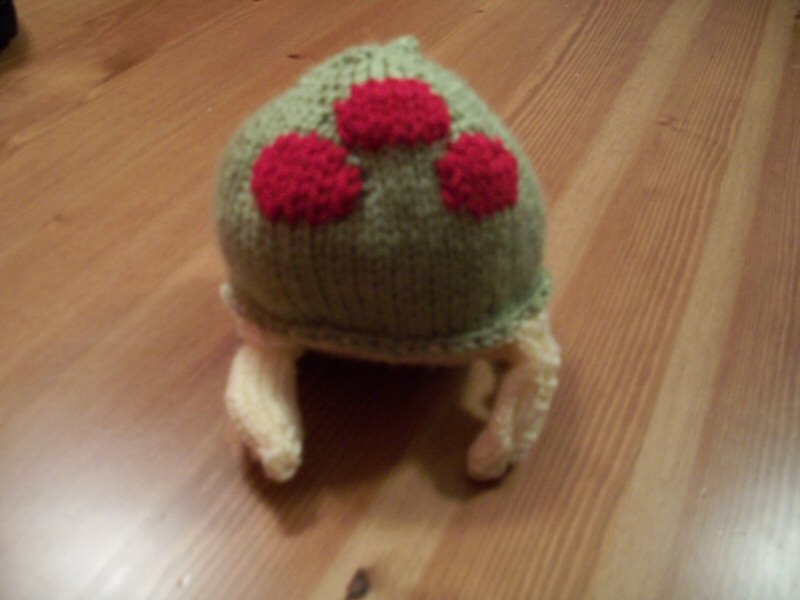 My plushies seemed to be a hit, and I couldn't be more pleased. It makes me feel wonderful to give my time as well as my money to a great cause. The final two plushies I made were a Metroid (see above; Ravelry page here) and a surprise, last-minute Ocarina of Time (Ravelry page here).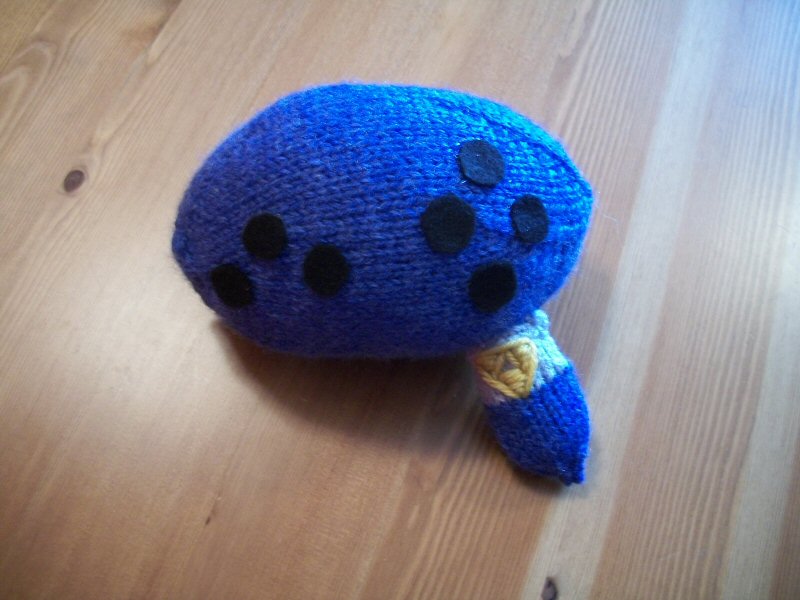 More plushies, hats, and other goods are always on the way.